Every year I make an academic calendar for myself to use in personal planning. If you would find it useful, feel free to download and print a copy for yourself.
Free academic calendar! Download and print now!
2013 to 2014 Calendar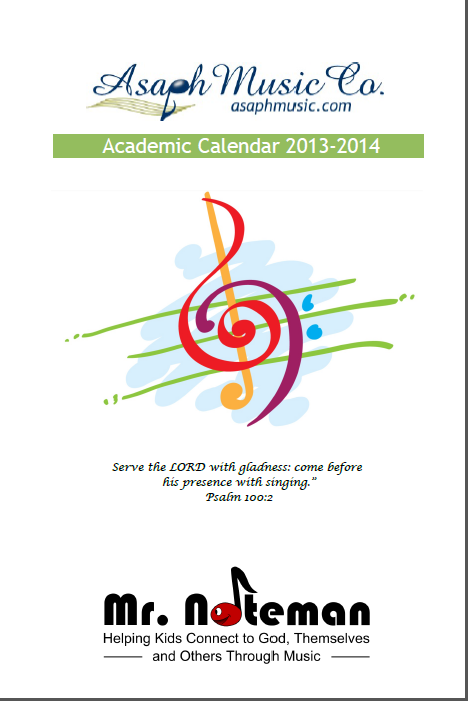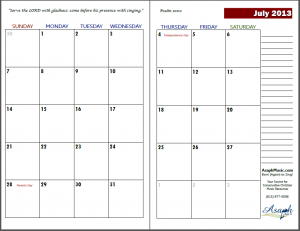 Instructions:
Download and open the zip file.
Open the Calendar file and print as "Booklet" using Adobe Reader.
Open and print the Calendar Cover file on card stock paper.
Fold all the pages in half and assemble the calendar.
Staple the fold two or three times using a booklet/centerline/saddle stitch stapler (or DIY).
Enjoy!