I recorded and mixed a CD a couple of years ago, that I never officially finished. This week, I finished the artwork for it, and I plan on releasing it soon. Here's a sneak peek at the cover.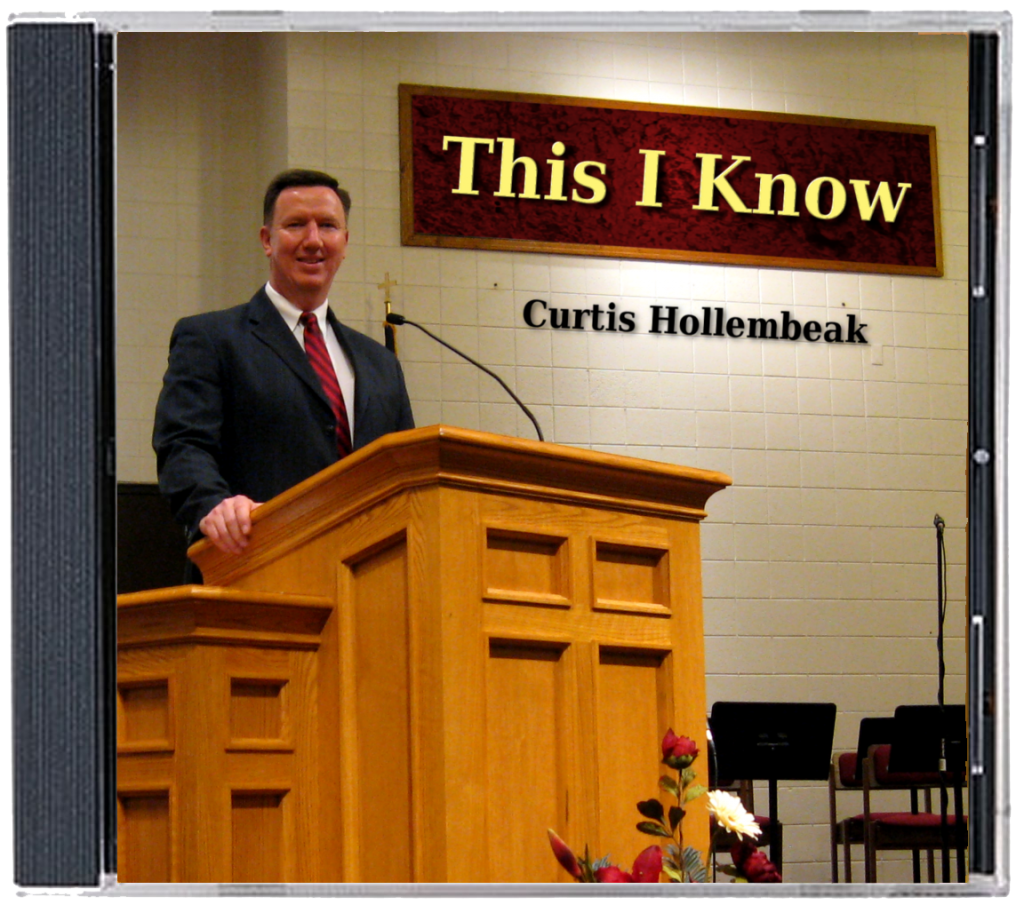 Songs include:
This I Know
A Crown to Cast at His Feet
I Am Not Ashamed
Redeeming Grace
Sweet Beulah Land
Washed in the Blood
This Is My Song
Jesus Paid My Debt
Jesus Took My Place
I also posted an MP3 on my story page describing a bit of who I am, and why I'm passionate about teaching music. Check it out!